Yup…you guessed it, it's Red Pump season once again. That means lots of cupcakes and condoms, red pumps and walking in those pumps, but best of all, it means educating folks about HIV and raising money to help those who need it.
This year, I'm hosting two Cupcakes & Condoms® events in North Carolina. The first one is in Charlotte this coming Saturday in partnership with the National Coalition of 100 Black Women – Queen City Metropolitan Chapter and will occur during the 2nd Annual Healthy Living Expo.  Should be a great time with great and needed info.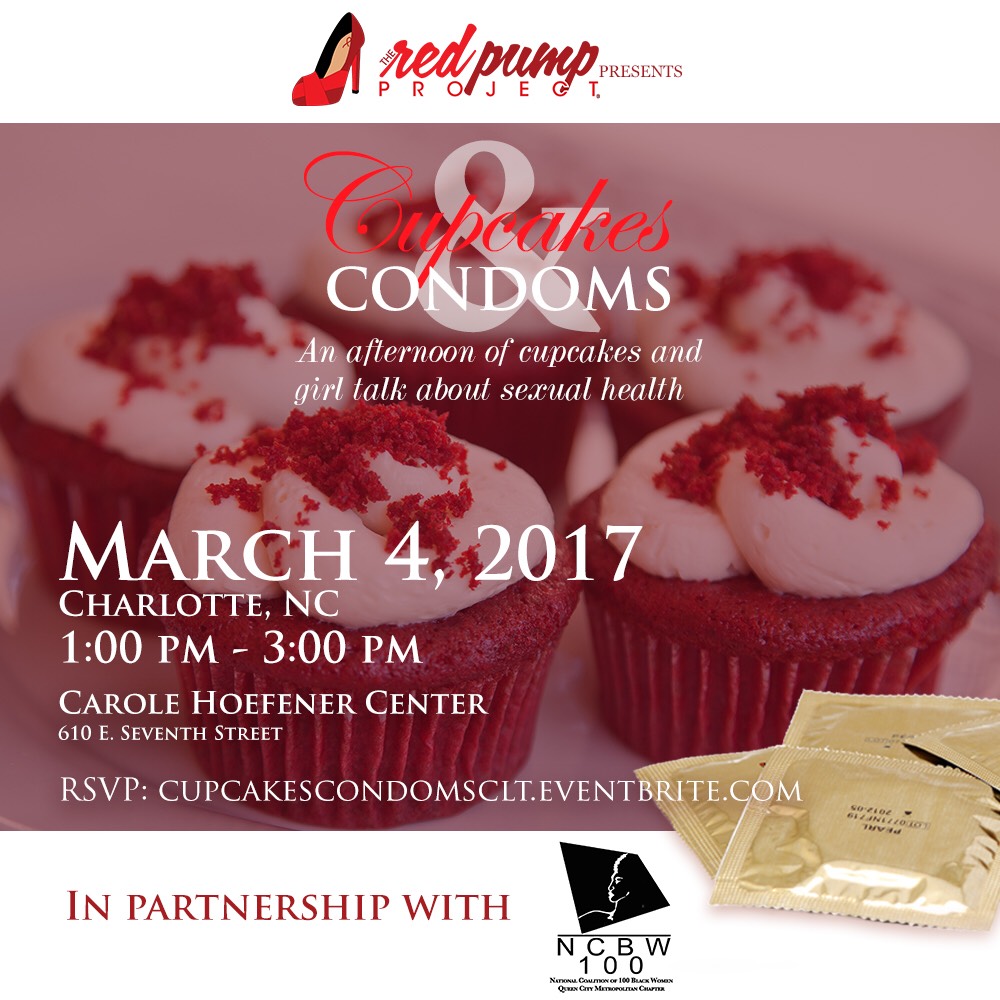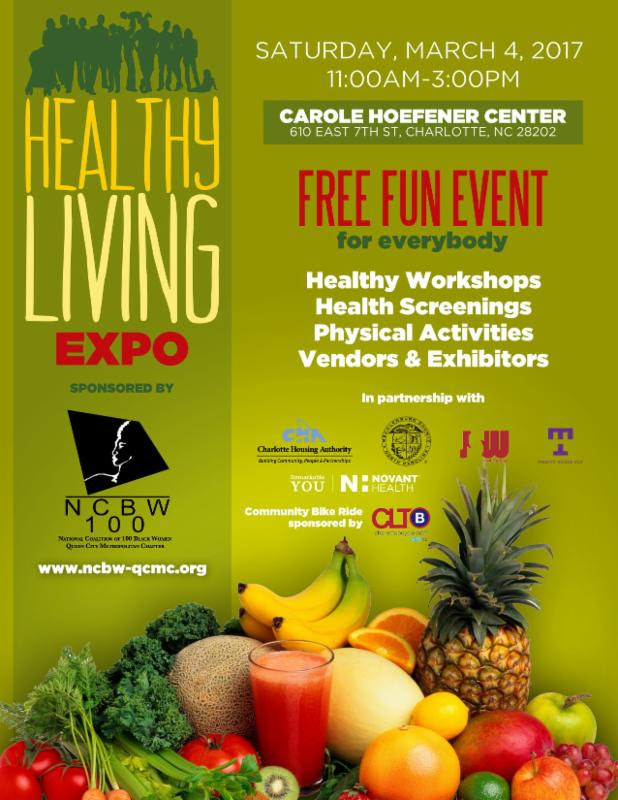 And then the following week I'm headed over to Fayetteville, NC for our first ever Cupcakes & Condoms outside of Charlotte in the state. Exciting stuff.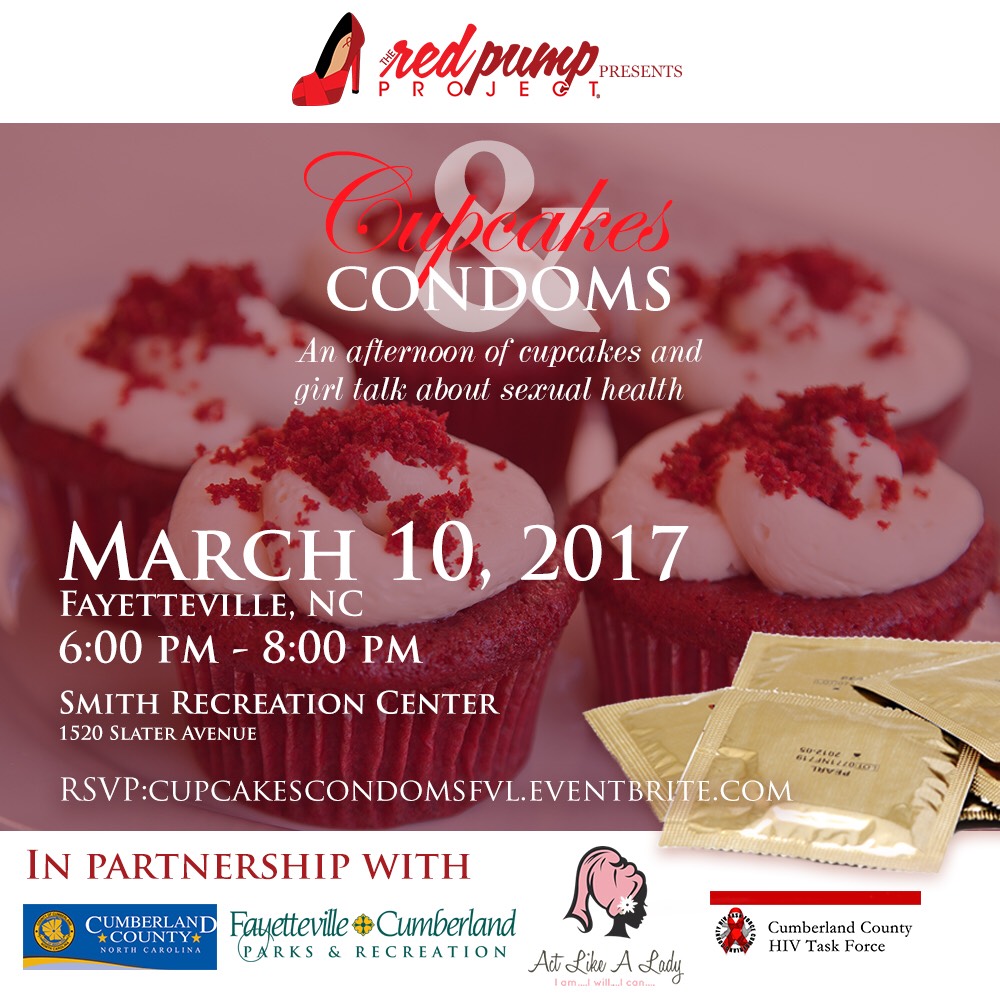 Then, the pièce de résistance: AIDS Walk Charlotte on May 6. Once again I'm captain for Team Red Pump, and we've set a fundraising goal of $1,000 which will go to RAIN to support their many amazing programs. Although Red Pump is also in need of donations and funding, we understand the importance of giving back, supporting others and standing in solidarity with other non profits doing amazing work to not only educate about HIV but to prevent the spread of this disease.  So, with that in mind, I want to have a huge Red Pump Team walking with us for AIDS Walk Charlotte. And if you help me make my personal fundraising goal, I will walk all two miles in a fabulous pair of red pumps (I will most likely pass out at the end, but it'll be worth it.)
So there you go, there's a lot going on and all of it is good!
To RSVP:
Cupcakes and Condoms Charlotte
Cupcakes and Condoms Fayetteville
To Join Team Red Pump: http://www.aidswalkcharlotte.org/goto/redpumpcharlotte
To Donate (and ensure that I will need a pedicure immediately following the AIDS Walk): http://www.aidswalkcharlotte.org/goto/jamekashamae
Until later,
J