Writing is my therapy. And until I can get a regular therapist on retainer, guess what, y'all will be subjected to my thoughts–and you'll deal. (I kid, I kid).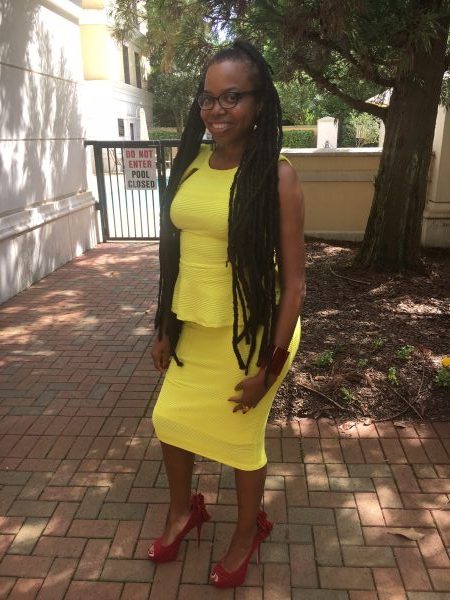 On a serious note, I have spent a lot of time thinking about how my life has changed since Mom passed last fall. And I keep coming back to one constant. I can't help but be fabulously fantastic. Why? Because I come from dopeness. I've often said to anyone who will listen that my mom was the coolest woman on the planet. That's not my opinion, I consider it a fact.  That's why I'm launching a brand new company in her honor (click here to learn all about Lavonde's Light). But back to why Mom continues to be dope, even in the afterlife.  Her life was a testament to living life on your own terms, loving God and giving back to your community in small, yet significant ways each and every day.
I realize that many of you never had the opportunity to meet my mother in person–a travesty in itself of course–so I thought I'd post a portion of her bio again (I posted her obit in an earlier post).  This is only a small part of who she was, her essence and spirit is so beautifully joyous that it is hard to put into words. Nevertheless, here is a glimpse into the wonder that is Lavonde Whitten.
Until later,
J
Lavonde Whitten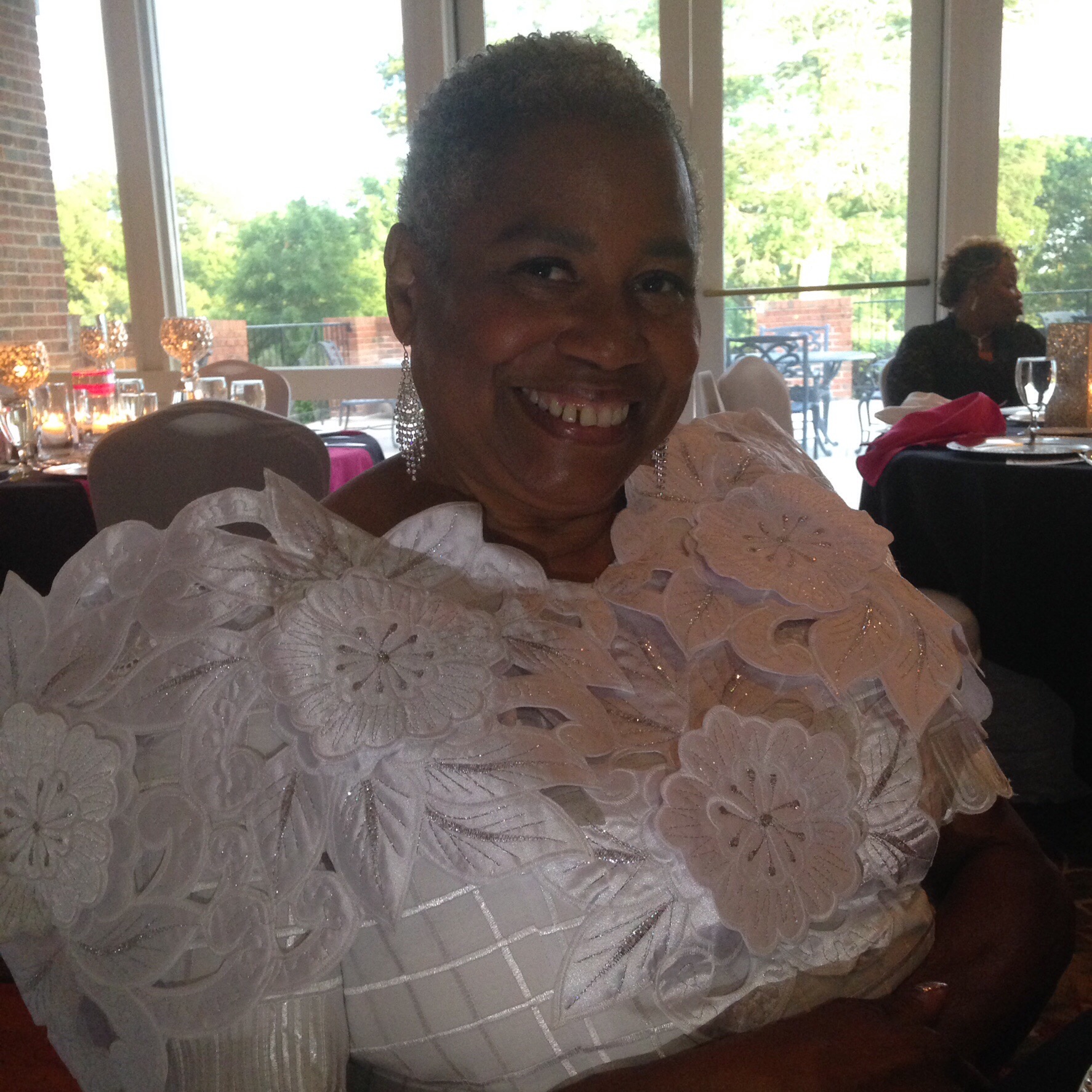 Sister X || Von || Hunafa Al Amin
Lavonde Whitten, age 66, was peacefully called home to be with the Lord on Tuesday, October 18, 2016, after a brief battle with cancer. She was surrounded by family and loved ones as she departed on her journey to be with her heavenly Father. She was born on April 16, 1950 in Charlotte, NC to Mary W. Jones and the late J.B. Hair.
Affectionately known as "Von" by close friends and family, she lived a full life that could only be designed for her by the Most High God. Her entire existence has been an incredible faith walk, which started at a young age. Being raised in the church, she was firmly grounded early which would serve as the foundation of the life she lived while here on earth.
There are not enough words to accurately describe Von. She was a performer, an entertainer, a Woman of God, a friend, a confidant, a sister, a caregiver, a mother, a comedian, and more. On April 26,1976, what she considered to be her best work was born, her daughter, Jameka Shamae Whitten.
Von touched the music industry (and world) as both an independent promoter of soul music in the 1970s, and as lead singer, Latin percussionist and songwriter for Ruff-N-Mellow (formerly Jah Spirit), an all-female international recording art ensemble that specialized in reggae, roots and African rhythms for close to 20 years. Her stage names were Sister X and Hunafa Al Amin, names given to her because of her intimate knowledge of African history and the African American experience. She is also the former president of Sisters-In-Support, a non-profit organization that she founded in the early 1990s in Richmond, Virginia that provided support to women, children and families in need.
In addition to her music and philanthropic experience, Von had been in the culinary arts and natural foods industry for more than 35 years. She owned and operated a successful restaurant/lounge in Richmond and owned Masterful Meals On a Natural Note, a personal chef service specializing in vegan and vegetarian cuisine. Von also appeared numerous times on national and local television.
A passionate collector of priceless African art pieces, Von also owned and operated African Arts, a store specializing in museum quality African artifacts in Richmond.  Having experience in the presentation of African art and culture, she has presented cultural arts programs, African drum presentations and lectures in food and nutrition all across the nation.
Most importantly, in her later years, Von became an ordained minister and Evangelist under the tutelage/leadership of Pastors Moses Colbert and Carol Colbert of Faith Hope and Love Ministries and later founded her own church, Total Praise Global Ministries. As a strong woman of faith, Von shared God's word with anyone who would listen. Always willing to offer a word of encouragement, a listening ear, she devoted her life to uplifting people whether through song or her infinite wisdom. She was a mighty prayer warrior. Even through her illness, Von continued to minister to those in need while unbeknownst to them that she was fighting her own battle with cancer.
Lavonde Whitten touched everyone she has every met in a special and unique way.