I've been talking about this for quite awhile, and I'm excited to say it is finally happening. Wait for it…drumroll…Lavonde's Light is FINALLY launching. For those new to my blog, Lavonde's Light is a home decor brand that I created in honor of my late mother Evangelist Lavonde Whitten. My signature products are cruelty-free soy candles.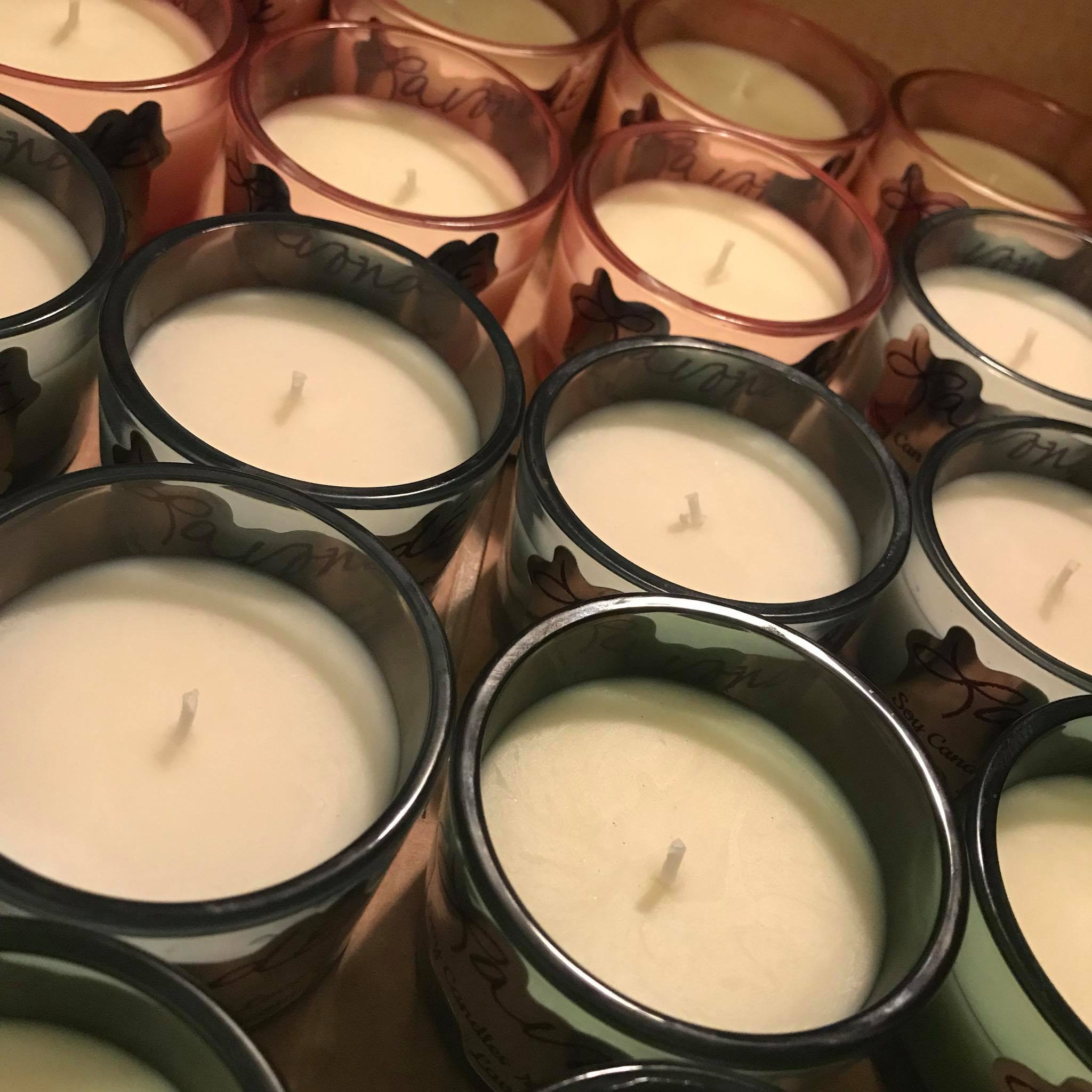 I'm doing a soft launch for the brand this coming Thursday during my client Carlos V. Davis' bi-monthly professional networking luncheon. This will be my first time vending on my own (instead of just being there to represent a client–wow!). So if you are in Charlotte on Thursday, please join us, I'd appreciate the support. Be the first to experience "Lavonde's Light" up close. The online store is set to launch August 1.
To learn more about the luncheon, including location details (did I mention it's free?) click the link below:
Connecting The Dots: Professional Connections Luncheon – July 26 at 11:oo a.m. 
That's it for now!
Until later,
J